Here are just a few of the reasons why our customers are happy with our work:

We...
Are licensed, bonded and insured.

Will paint your home just like they would paint their own home.

Are detail oriented.

Show up when we say we will

.

Don't collect any money in advance

.

Have a work ethic second to none.

Protect the customer's plants, bushes, sidewalks and driveways by using drop cloths.

Use only the best materials on the market.

We use Dunn Edwards premium grade paints. We never use construction grade paint.

Spend more time than other contractors on prepping the house.

Not only promise to deliver beautiful results, we promise a pleasurable experience.

Will help you with the paperwork if you have a HOA.

If there are any fees to get the homeowners association's approval of the colors, we will pay them.

We will do the "leg work" involved in getting the paperwork to the HOA's Architectural Committee.

We are non smokers, non drinkers, and treat your property as if it were our own.
Our Services Include:
Residential Painting




We guarantee a professional job every time. At Steve Glass Painting, we offer a complete service. We never leave a mess, or unfinished work.

Stucco Repair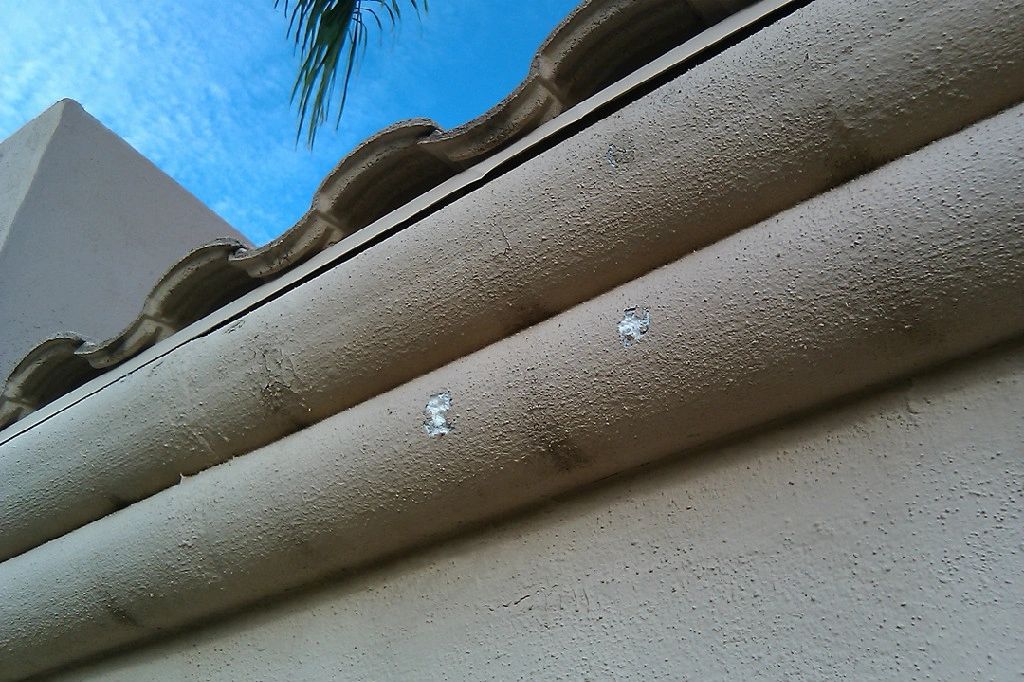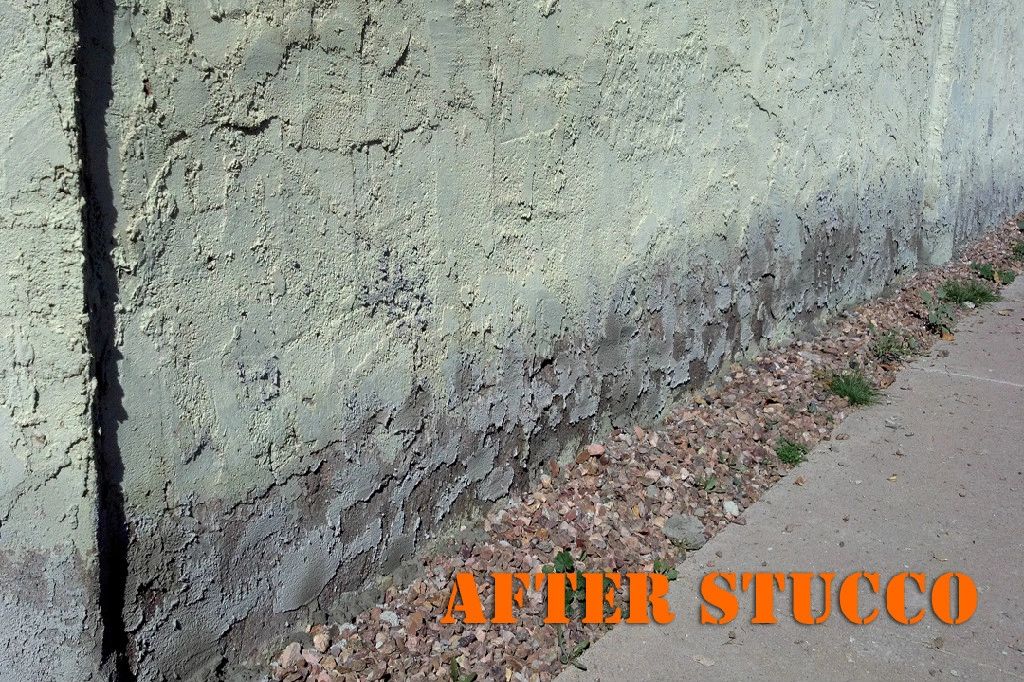 Whether it's a small repair or a large one we ensure that the finish matches that of the original stucco. When we're done you will wonder where it was that the repair was done.


Drywall Repair

As with any repair we do, the repaired finish will match the original texture. Surfaces will also be primed accordingly to ensure proper adhesion and finish texture.



Gate Refinishing and Alignment




After your home is built often times settling occurs. When this happens the alignment of your gate is sometimes compromised, making it hard for you to close and sometimes impossible. We properly align the gate on every home we paint. When refinishing the gate we remove all surface rust and paint the metal surfaces with an oil based paint to deter any future rust formation. We replace all wood within the gate with new, stained, and weather sealed boards.


Interior Doors



What can you expect when you book with us?

Preparation: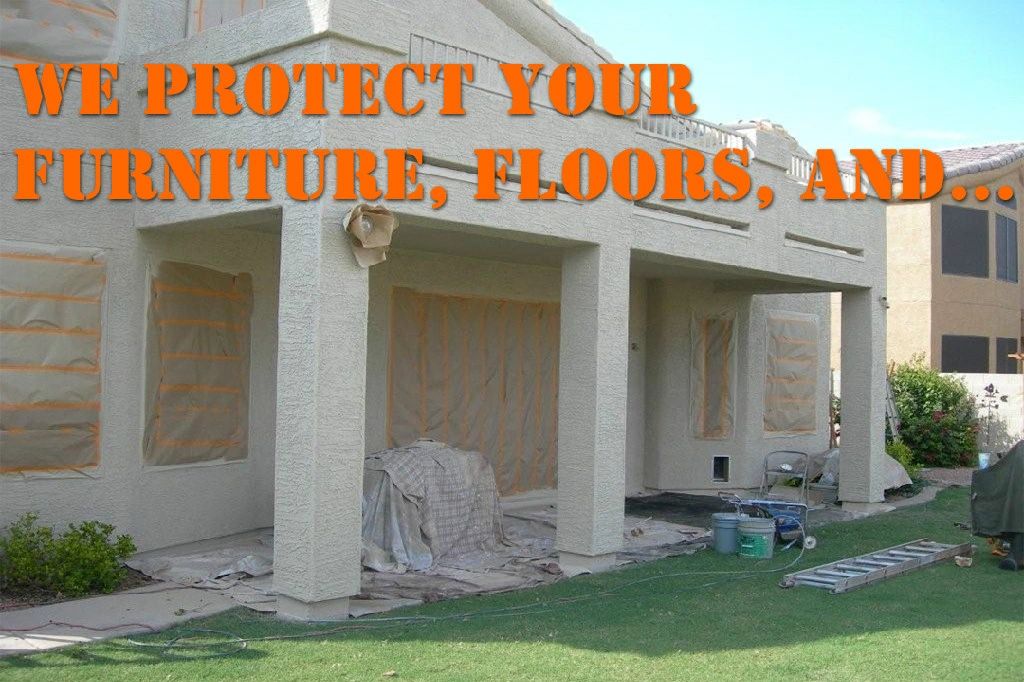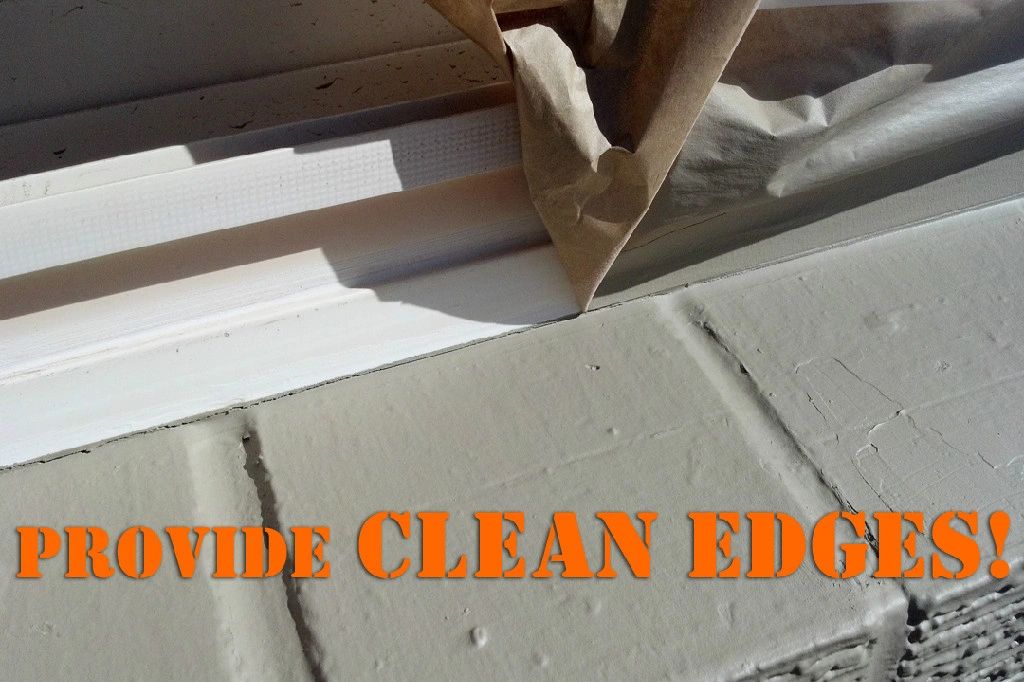 Your home will be fully washed at least a day prior to any painting to ensure adequate drying time. All cracked and damaged stucco will be caulked or repaired with stucco. The entire stem (base) of your home will be scraped and brushed with a wire brush to ensure good paint adhesion as well as a professional look. All rock will be pulled away from the stem before we wire brush it. We will scrape any areas where there is loose or weathered paint. Any patio ceiling/drywall cracking or chipping will be repaired with joint compound and sanded before painting. Your home's garage door boards will be inspected and replaced if needed. Finally, windows and doors will be professionally taped off ensuring crisp clean edges.

Painting:




This includes priming all repaired areas before applying the paint. We will apply the paint by using brush, roller or spray. We will use the method that will provide the best finished product for the customer. No paint will be thinned or watered down in any way.
Inspection
:
Your satisfaction is our highest priority. We inspect our work thourghly before we consider the job complete during our personal walk through inspection and then again with you, the customer, to ensure you are happy.